Choose from one of our condition specific mini-courses to help guide your health.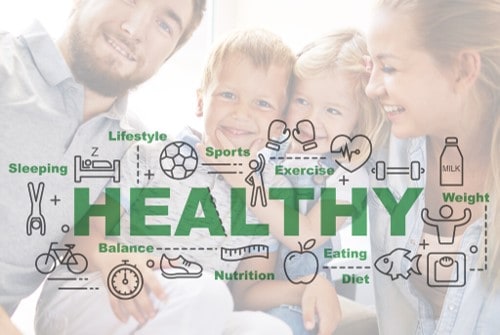 This is our main course for clients that have been tested and determined some of the underlying factors driving their condition. This curriculum is designed to help you become the master of your own health.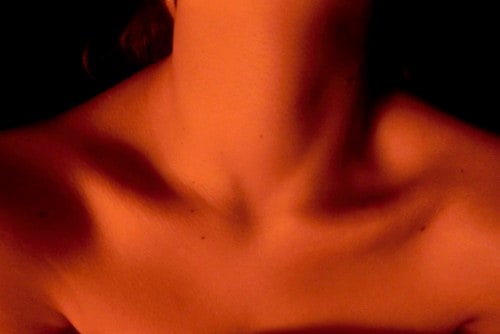 Not getting better? Confused as to why? Learn how the steps of thyroid function and their important relationship to getting better.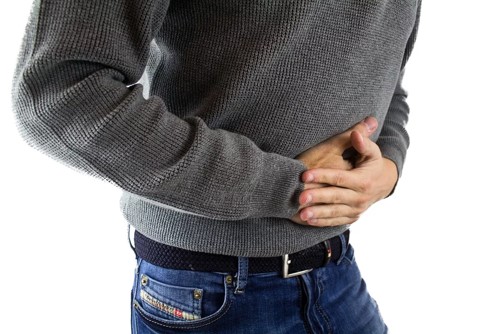 Learn the principles of how to improve digestive function. Perfect for people suffering from heartburn, colitis, constipation or indigestion.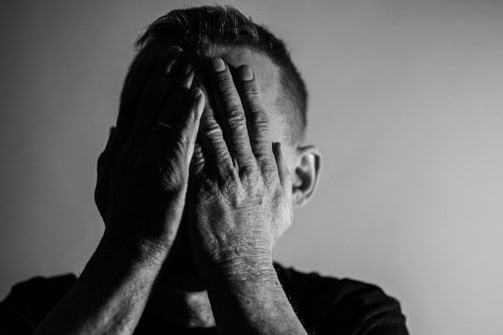 Your brain needs TLC. What are the often overlooked factors affecting brain function that are necessary for focus, memory, mood and well being.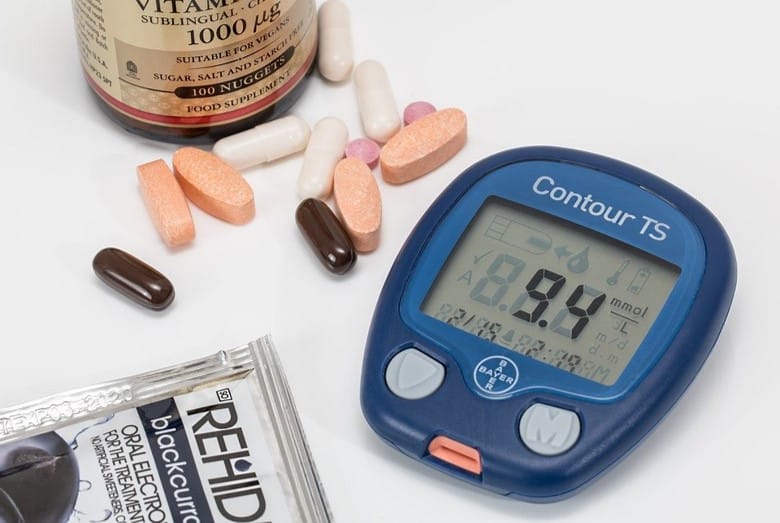 Diabetes and pre-diabetes are more common than ever. Discover the real solution to getting improvement with blood sugar and quickly reversing your condition.
This course discusses some of the key .ingredients to what creates an autoimmune problem and what you can do to minimize them.
Let me help you overshoot your goals in the right ways.